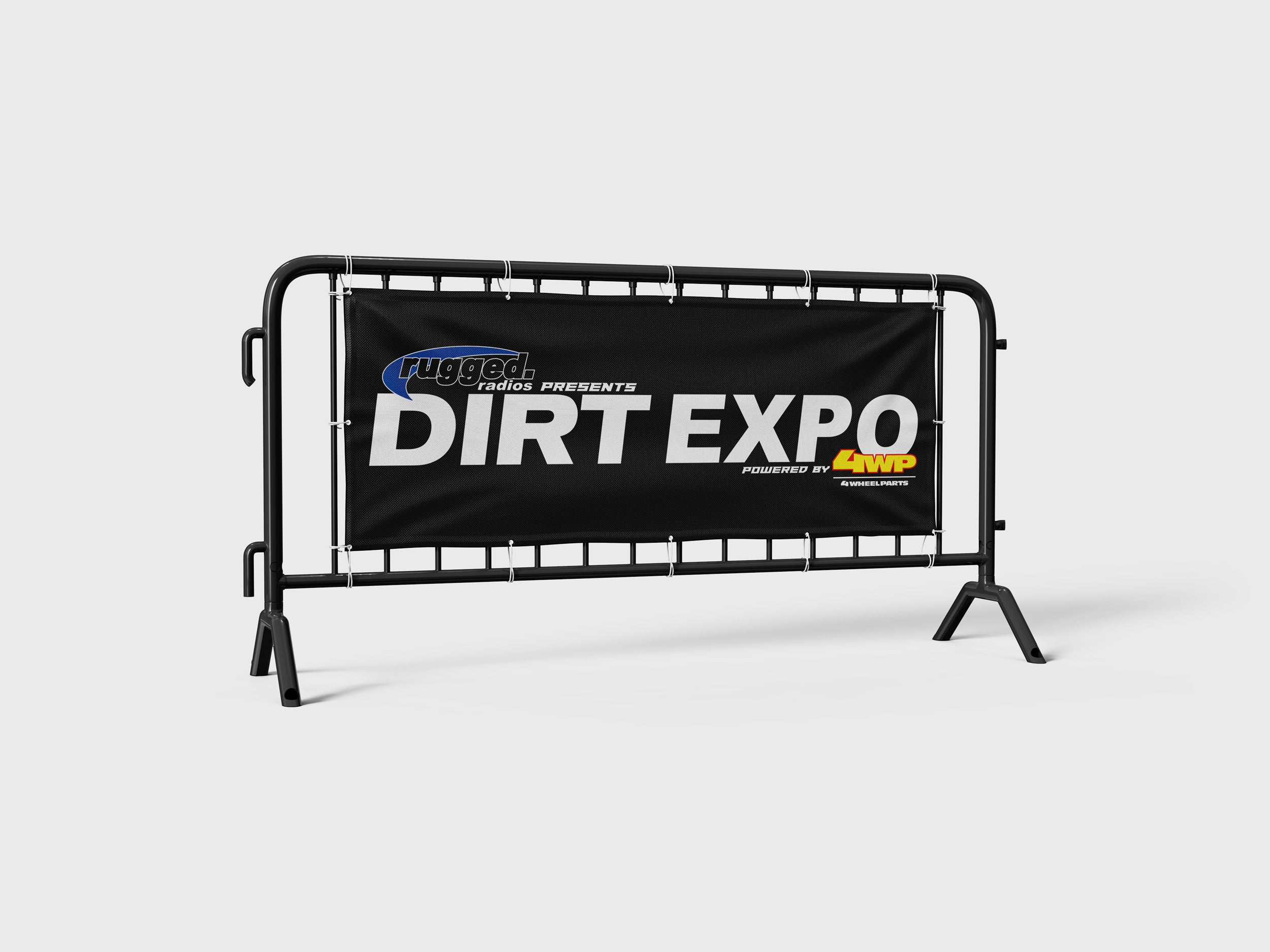 All New Custom Banners Now Available
The BigBlanks Custom Banner is a light weight, weather proof and versatile banner.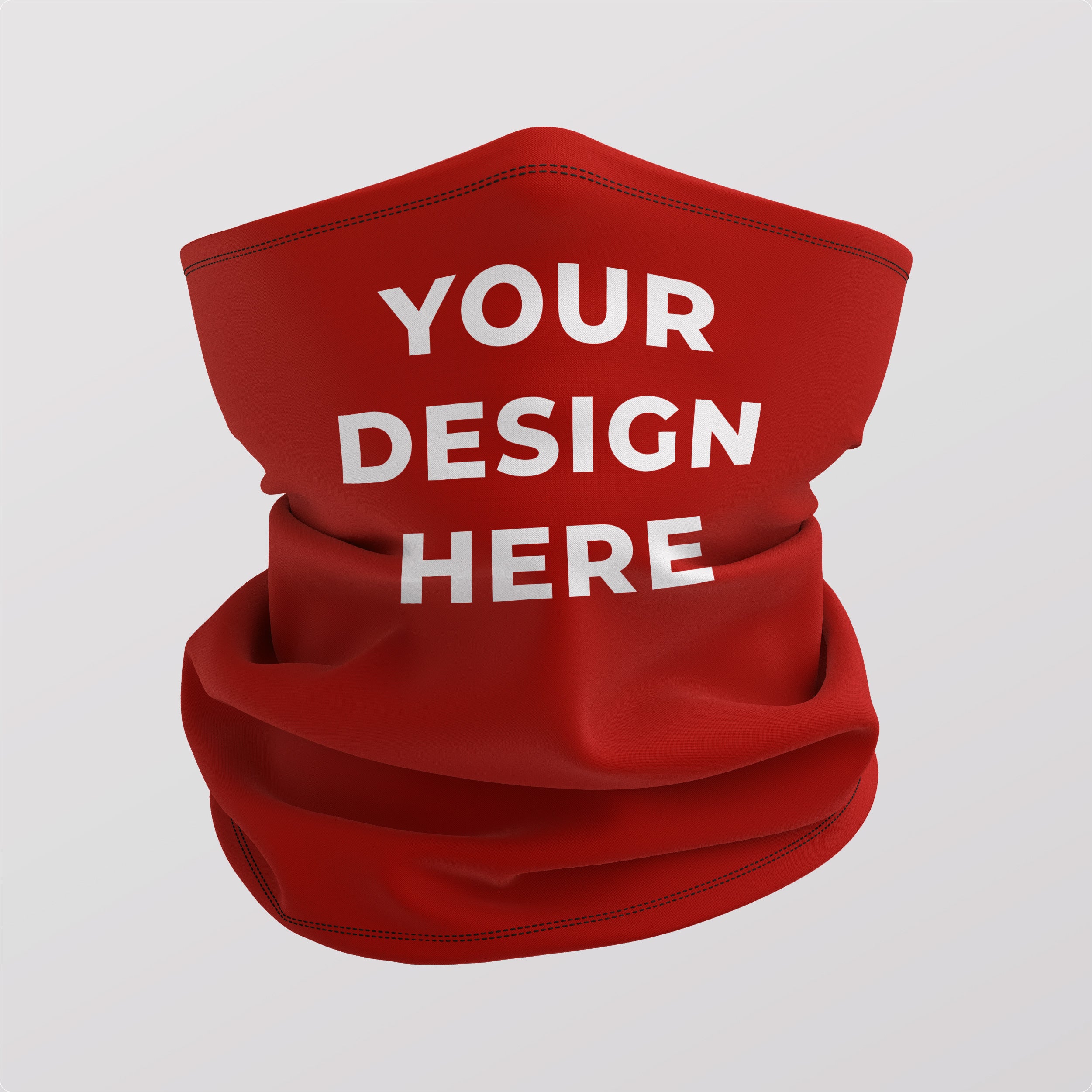 Custom Tubes Available Now
Get custom tubes made today!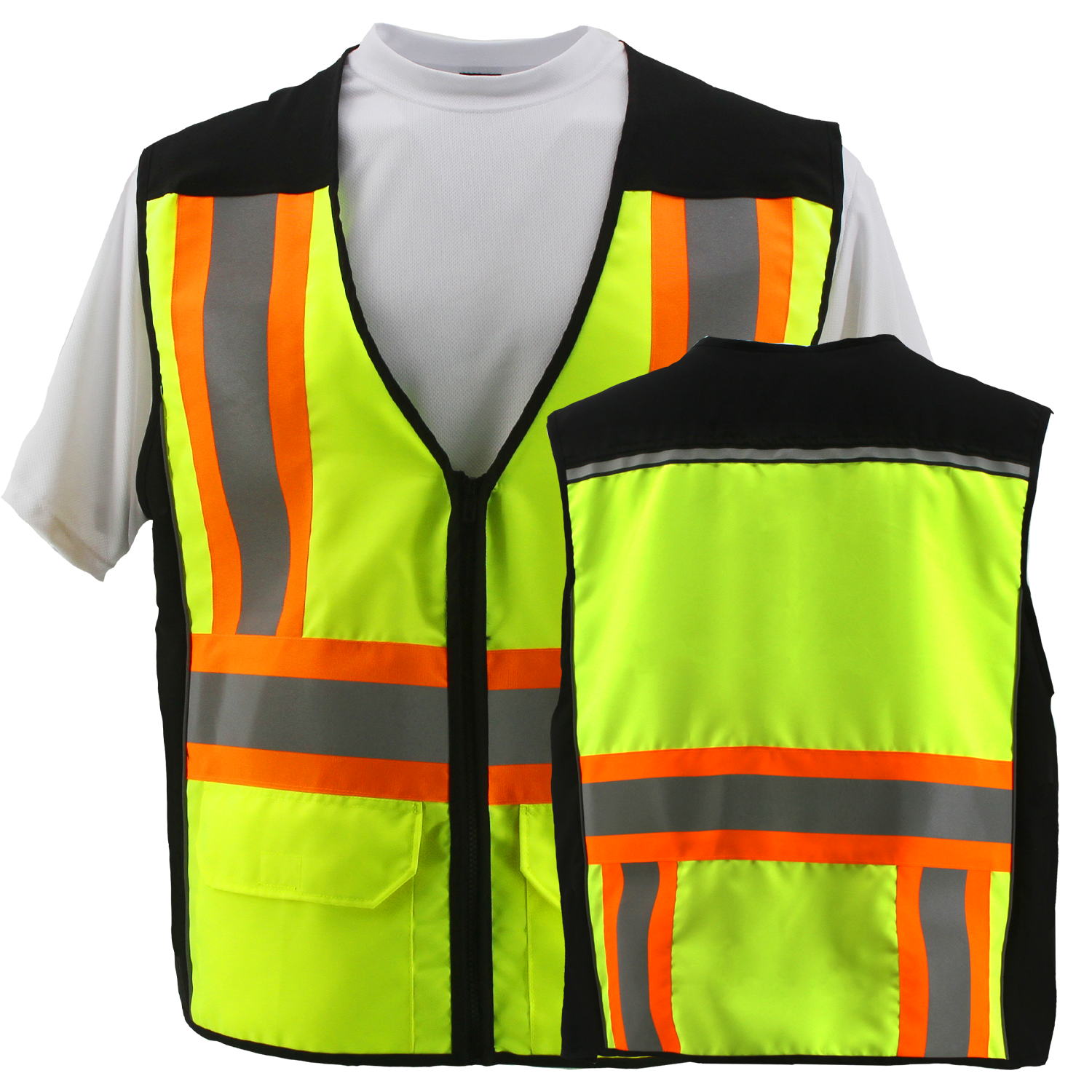 Custom Safety Vests
Get your Custom Safety Vests today!
Get your T-Shirts Today
Order from some of the leading brands. Want them customized? Give us a call!
Shop T-Shirts